VEIT Electronics is presenting a new 3,5t ultralight truck!
Dear customers and business friends,
Do you want to increase the capacity of chicks you need to deliver to your clients, up to 16 000 chicks and still keep the benefits of 3,5 tons vehicles?
Then new VEIT 3,5 ultralight version would be the right choice for you! Let´s meet this champion among the 3,5t vehicles in person soon on SPACE fair in France.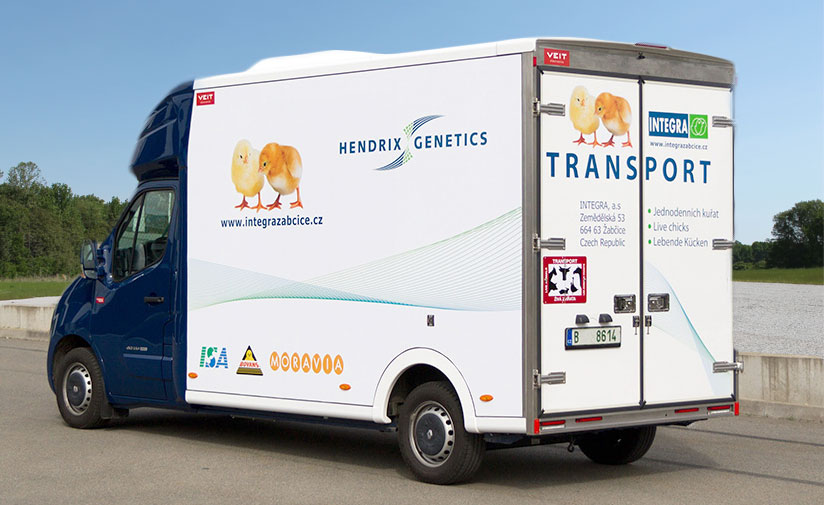 We would like to inform you that our company will be closed on:

Wednesday 28.6.2017
Thank you for understanding.
With best regards
Team VEIT Electronics
If you want to learn more about VEIT products, please
Copyright © *|CURRENT_YEAR|* VEIT electronics, All rights reserved.